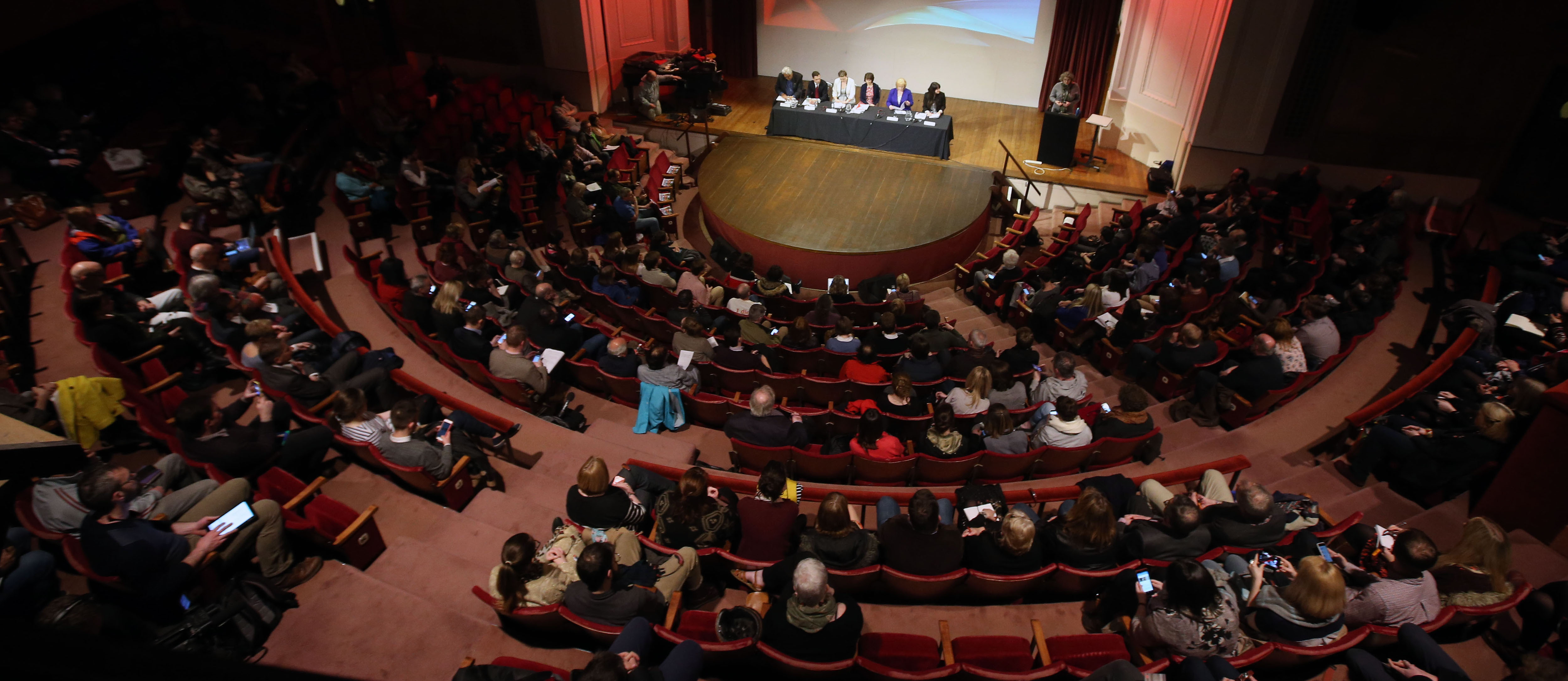 What kind of society do we want to live in, and how do we make that a reality?
Creative Cardiff and What Next? Cymru invite you to join us to help form a manifesto for Arts and Culture in Wales that we can submit to the political parties ahead of the 2021 Senedd elections.
Wednesday 2 December
Either 8.30 – 9.30am (60 mins)
Or
16.00 – 17.30 (90 mins)
The session will be repeated from the morning to the afternoon, so you only need to attend one.
There's no need to sign up in advance. Just join the event via this link at your chosen time: https://eisteddfod.zoom.us/j/83413535015
To let us know how we can make the online event accessible for you, please contact: creativecardiff@cardiff.ac.uk