In the second episode of series two of Get A 'Proper' Job host Kayleigh Mcleod chats to Bernie Plain, company director of rehearsal and recording studio Musicbox Studios, and Lucy Squire, head of Music for the University of South Wales about the impact of COVID-19 on the live music industry.
For this episode, we have a particular focus on festivals and the creative businesses who are suppliers to the industry.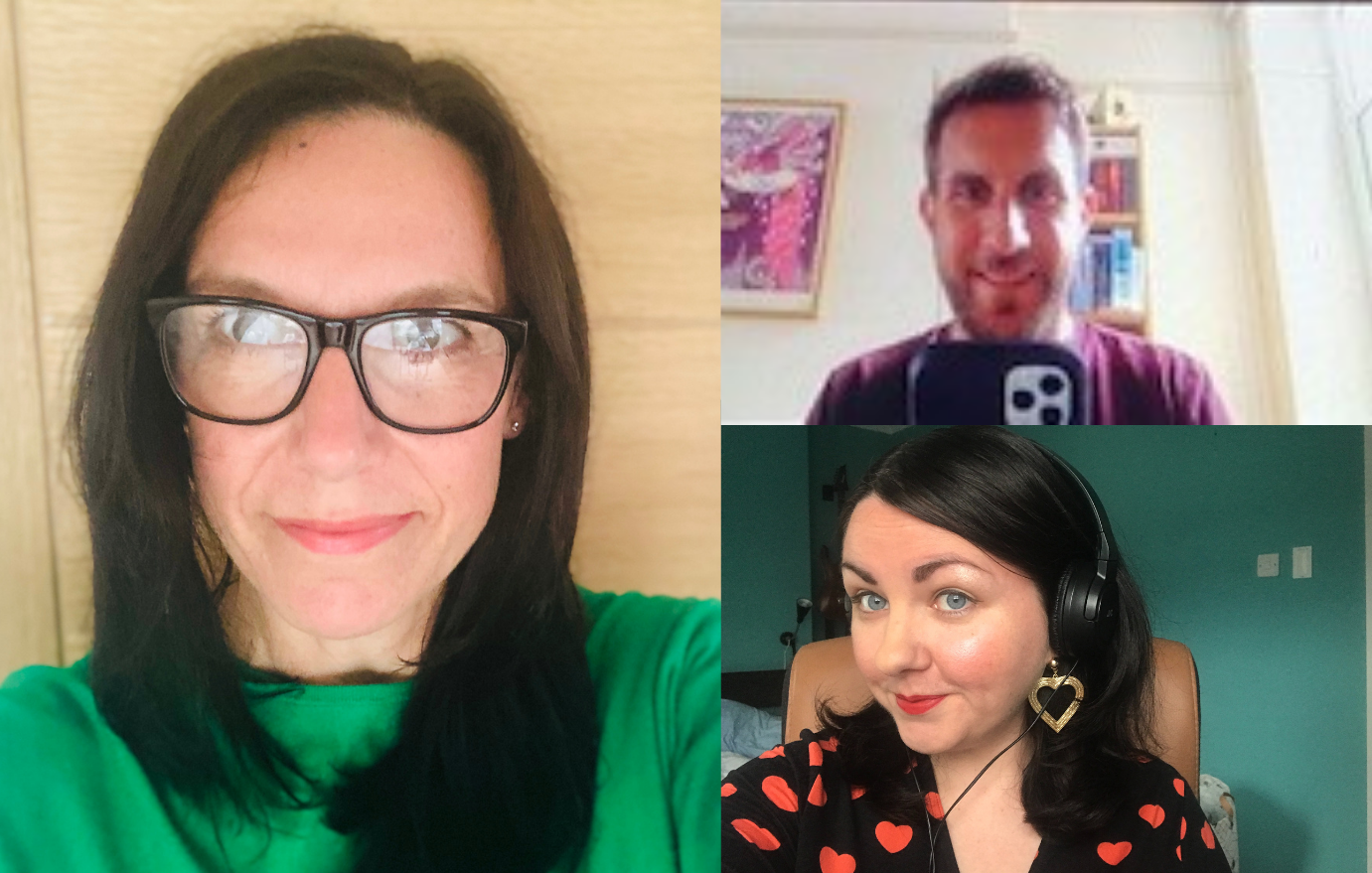 Lucy, who is a member of the Cardiff music board and sits on their sub-committee for Education and is also part of the Creative Wales working group for music, said: "There is a huge economic and cultural impact. I think it is really valuable to recognise the huge contribution that the music sector makes to the economy – it is estimated at £5bn – and it has also got a huge cultural contribution to make as well.
"It's not just the artists, it's the whole infrastructure and supply chain that supports the artist. There is a huge music ecology that operates around festivals and around the live music industry in order to make it function, and they've virtually been made redundant overnight and struggling for survival."
Bernie, who is a member of Creative Wales' working group for music, said: "People have gone and watched entertainment in mass gatherings for thousands of years – COVID won't change that. Nothing is going to replace live but I think supplementing that, or having an extra experience…I think that blended approach coud be a positive thing to come out of it."
Listen to the full episode: 
iTunes: http://bit.ly/GAPJS2E2 
Spotify: https://spoti.fi/30Javht
Links and more information
Music Venues Trust REVS document (reopen every venue safely) 
Lost Horizons festival - integration of VR
Gisburne park festival – the UK's first socially distanced festival.
This episode was recorded remotely due to COVID-19 restrictions in August 2020. 
Get A 'Proper' Job is made by city network Creative Cardiff, with and for, the creative community.