In the first episode of series two of Get A 'Proper' Job host Kayleigh Mcleod chats to freelance dancer, choreographer, writer and Artistic Director of Kokoro Arts Ltd, Krystal Lowe and Project Researcher for Birmingham-based engagement and insight agency Beatfreeks, Fabio Thomas, about the way creatives interact with policy makers and inform the decision processes for how creative workers are supported.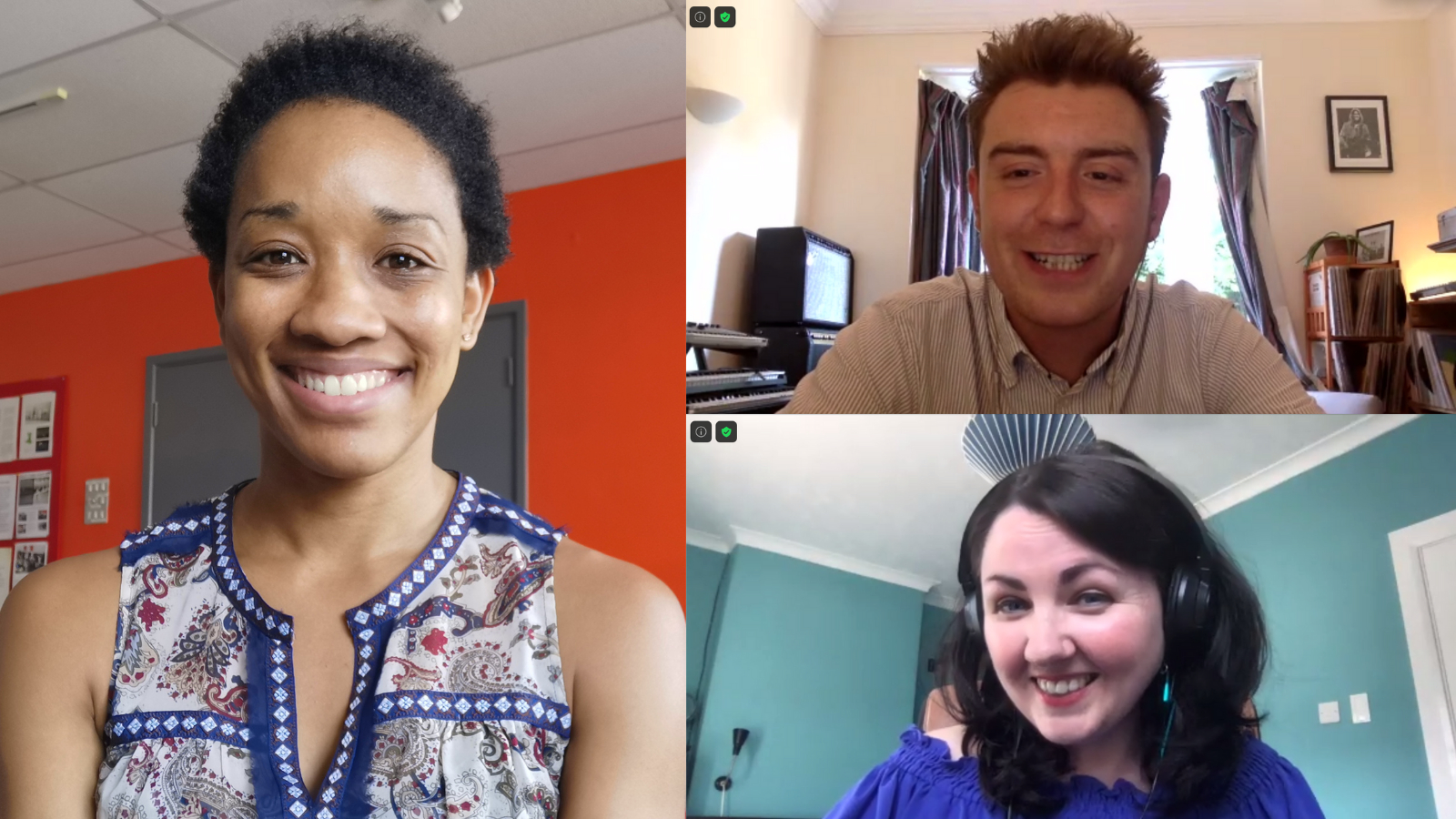 Krystal, who is a member of the Wales Freelance Taskforce, said: "It's so easy not to feel like you have a voice as a freelancer. It can be kind of a lonely business and having this taskforce gave us people to do it with. It put us together…it gave us access to so much and in a way it connected us to organisations even more to feel like we had a say with organisations."
Fabio, who works with a community of young creatives said: "For all of the things that this pandemic has been, for many it's been a route to participating. Before we would see that people didn't necessarily know the routes to engage with government or have their voice heard or have a say. Something as unifying as this pandemic…it has meant that we're all going to take a pause and think about how we play a role."
Listen to the full episode: 
iTunes: https://apple.co/305o4HA
Spotify: https://spoti.fi/3kK7F37
You can read the Wales Freelance Taskforce report, Rebalancing and Reimagining – strategies to support arts and performance freelancers here.
This episode was recorded remotely due to COVID-19 restrictions in August 2020. 
Get A 'Proper' Job is made by city network Creative Cardiff, with and for, the creative community.