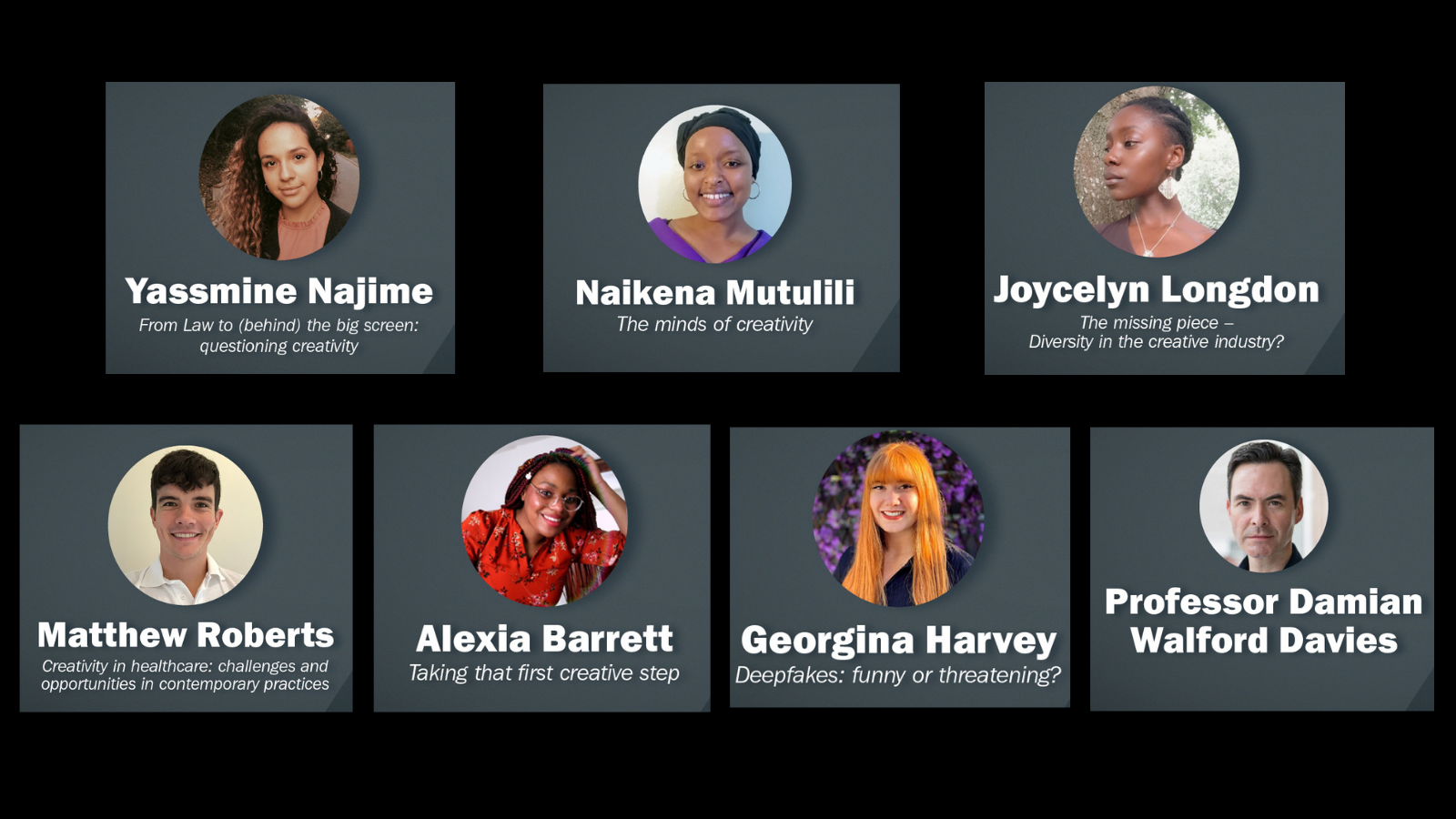 On 3 November 2020, Creative Cardiff partnered with colleagues within Cardiff University to deliver this year's TEDx Cardiff University - an annual event led by Sean Hoare and Louise Hartrey. Now in its third year, the event is a local gathering where live TED-like talks and performances from Cardiff University staff, students, alumni and linked professionals are shared with the community.
This year's TEDx Cardiff University event was hosted online and featured eight speakers tackling a wide range of topics focused around this year's theme: Creativity: an Industry.
215 attendees tuned in to watch the event hosted by ITV presenter Cari Davies with many contributing to a lively discussion about the talks via the online chat box.
If you missed the event or would like to watch the talks again, you can now view them all online:
The event raised £788.90 for the Sherman Theatre, who were initially hosting the event but were unable to due to COVID-19 restrictions.
Follow @TEDxCardiffUni to find out more about previous and future TEDx Cardiff University events.