In the third episode of season two of Get A 'Proper' Job host Kayleigh Mcleod talks to Kelly Barr, Arts and Creativity Programme manager for Age Cymru and Professor Chris Speed, Chair of Design Informatics at the University of Edinburgh about the rapid move to digital for creative workers as a result of COVID-19.
This episode focuses on who and where creatives can reach with digital content and how to measure that engagement.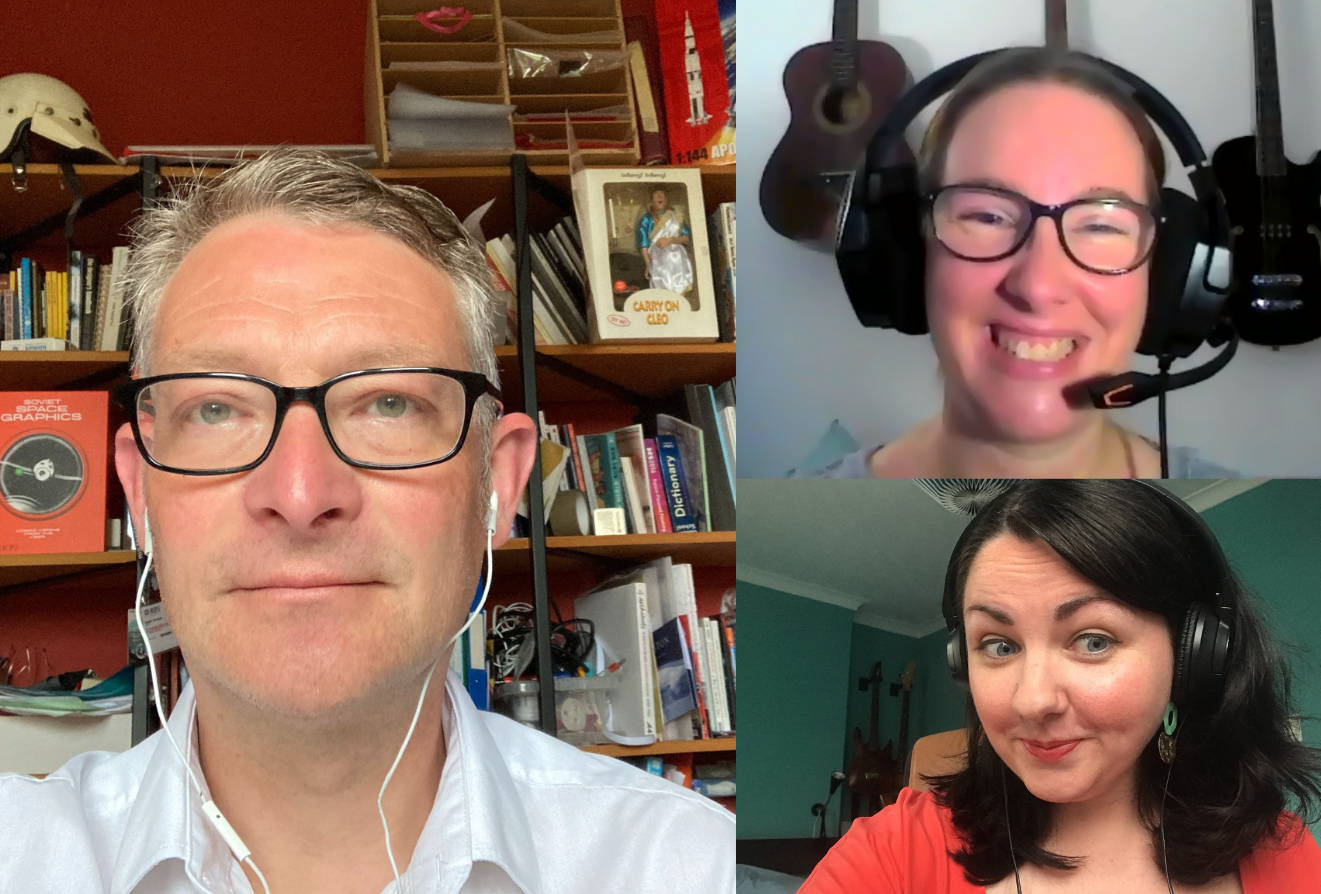 Discussing any potential benefits to have come out of working digitally, Kelly said: "The networking itself has become so much easier, we've been able to connect with organisations and individuals across Wales so easily compared to what it would have been like previously. This has also made it easier to have a united voice about participatory arts."
Speaking of digital literacy in Edinburgh, Chris said: "I think it is fair to say that there is a mixed sense of literacies, if you like, around digital and data. The startups were able to move quite quickly. Those working in data areas were okay, they had a sense of resilience that see them moving to homes. At the other end - which is the material, the social, the very analogue - of course were completely confounded and at a loss."
Listen to the full episode:
iTunes: http://bit.ly/GAPJS2E3
Spotify: https://spoti.fi/3ku2x3K
Links and more information
This episode was recorded remotely due to COVID-19 restrictions in August 2020.
Get A 'Proper' Job is made by city network Creative Cardiff, with and for, the creative community.