In the final episode of season two of Get A 'Proper' Job host Kayleigh Mcleod talks to Kathryn Lewis, Strategic Lead for curriculum reform and expressive arts at the Central South Education consortium and Music Technologist, Composer and Sound Designer Alex Rees, who is an Arts Council Creative Agent and host of the Creative Learning podcast, about the new Welsh curriculum with a focus on the Expressive Arts.
This episode focuses on what this will mean for creative workers and how will it impact the future world of work.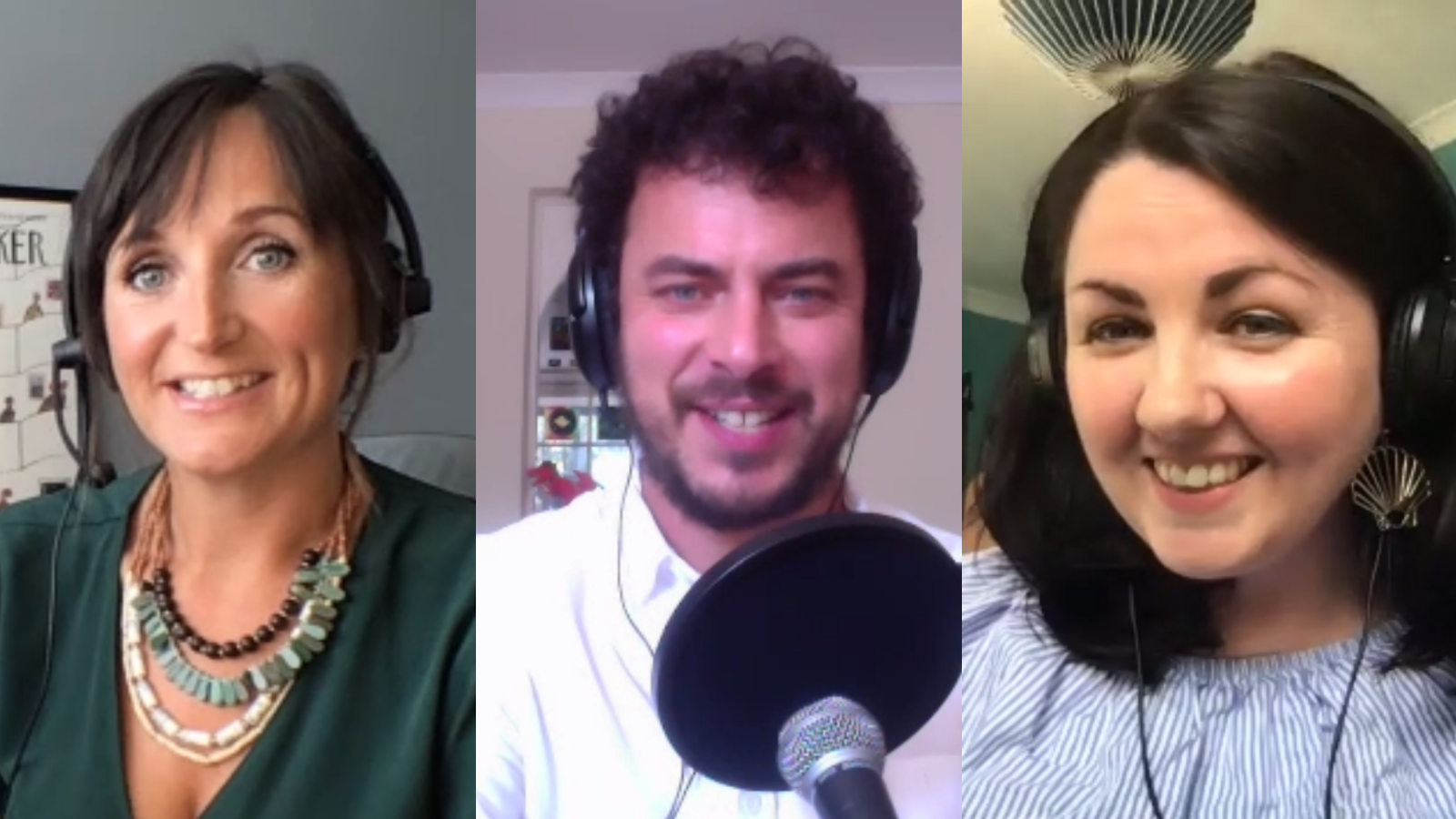 Talking about the outcomes of the new Welsh Curriculum, Kathryn said: "Young people who will have had an arts education from an early age, not just a haphazard Friday afternoon thing, but they will actually have had knowledge, skills, experiences, techniques. They'd have built up the language of the arts as well as then building their creativity, their innovation, their confidence, their resilience. I mean the list is endless. Those are the people we want to work with in the future, that we need to have in our future economy." 
Alex said: "When young people find a meaningful connection with the arts in some way, it is beneficial in so many ways. Right at the heart of everything, the foundation is wellbeing and if you've got that hearts and minds kind of engagement – the creativity and so on – you're a bit more plugged into life, a bit more aware of things and perhaps healthier. If we're able to put this in now at the educational stage, so people grow up with those habits so they are a bit more plugged in, it can only be good for everything really."
This episode was recorded remotely due to COVID-19 restrictions in August 2020. 
Listen to the full episode: 
iTunes: https://apple.co/33K8XFj
Spotify: https://spoti.fi/3ggArHS
Links and more information
Get A 'Proper' Job is made by city network Creative Cardiff, with and for, the creative community.