While we are in the midst of the COVID-19 global pandemic, there are discussions occurring all over the UK, Europe and the rest of the world about what the city will be like during and after the pandemic. We know from history and from science that viruses such as COVID-19 don't simply go away; rather, they expose our often-dysfunctional relationships with the rest of nature.
In this context, how can we create the future of Cardiff, now and in the future?
The terrible tragedy we are living through is in fact a time for us to pause, to reflect and to have the courage—through self-examination and visionary thinking—to create a future of Cardiff that is truly transformative. If we are serious about real change, how can we seize this historical occasion to build on existing efforts, generate new types of thinking and create collaborative practices that lead to a radically improved city for all its citizens?
Professor Aseem Inam, Chair in Urban Design at Cardiff University and Director of TRULAB: Laboratory for Designing Urban Transformation, and other leading creative and critical thinkers from Cardiff invite you to join them for an interactive workshop to investigate how we might create a future for Cardiff.  
Together, we will investigate how we can draw from our collective potential to empower creativity and design future spaces, future economic opportunities, future networks and future communities, starting right now.
Join us at the workshop by booking your place here: https://cardiff.zoom.us/meeting/register/tJYrfu6hqjosHdcERa3tnXy3XVzn0QOPBvo1
To let us know how we can make the online event accessible for you, please contact  creativecardiff@cardiff.ac.uk
Find out more about the workshop contributors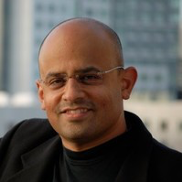 Dr. Aseem Inam is an activist/scholar/practitioner who is Professor and Chair in Urban Design at Cardiff University in the UK, and Founding Director of TRULAB: Laboratory for Designing Urban Transformation, a pioneering research-based practice.  He was previously the John Bousfield Distinguished Scholar at the University of Toronto in Canada, and the Founding Director of the highly innovative Graduate Program in Urban Practice at the Parsons School of Design in New York City. He is the author of several award-winning journal articles, book chapters professional reports, and two books, Planning for the Unplanned and Designing Urban Transformation, and is currently working on a third book about the 21st century city. He has practiced as an urbanist in Brazil, Canada, France, Greece, Haiti, India, United Kingdom, and the United States.  He is the Guest Editor of a forthcoming special issue on "Creating a More Equitable City: Alternative Narratives of Spatial Production" in the international journal Sustainability.  For the latest updates on his work as well as the latest topics in urbanism and urban transformation, please follow him on Twitter.
 Adeola Dewis 
I am an artist and researcher. Originally from Trinidad and Tobago, I have keen interests in ritual, folk and indigenous cultural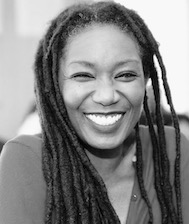 performances.
I am particularly drawn to performance aesthetics within the Trinidad Carnival and masquerades and the potential ways in which an understanding of these and other manifestations of emancipatory performances, is relevant to art-making or art presentations for individuals or groups experiencing forms of displacement and social anxiety within the diaspora.
My work engages performances of transformation and explores ways of re-presenting self. My life and experiences as a mother and Caribbean immigrant have informed aspects of my practice and continue to contribute to the ways in which my work takes shape.
Art projects include:
Mark Drane - @healtharch 
Mark is a practitioner and researcher working across the fields of public health and urban design.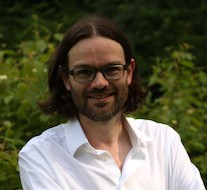 At the heart of this work is creating equity and supporting people to have a sense of control in their lives.  This involves creating with communities and is foundational to any notion of creating health. 
Mark believes our existing structures that create and control the urban environment need to be radically turned. 
Mark strives to put this vision into practice: as director at Urban Habitats: a petri-dish for ethical & health-creating urban design practice; and as doctoral researcher at the WHO Collaborating Centre for Healthy Urban Environments. 
Rabab Ghazoul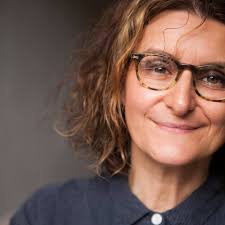 Rabab Ghazoul is an artist, curator and director/founder of Cardiff-based organisation Gentle/Radical. Working for over 20 years at the intersections of art, culture, equalities and social justice, she has championed critical debates on decoloniality and the dynamics of power within the arts in Wales. As Director of Gentle/Radical, she oversees local and international projects, working with a range of collaborators on programmes of cultural democratisation, hyper-local community and cultural praxis, and the strategic role of healing justice as a source of cultural reparation and restitution.
Kirsten Stevens-Wood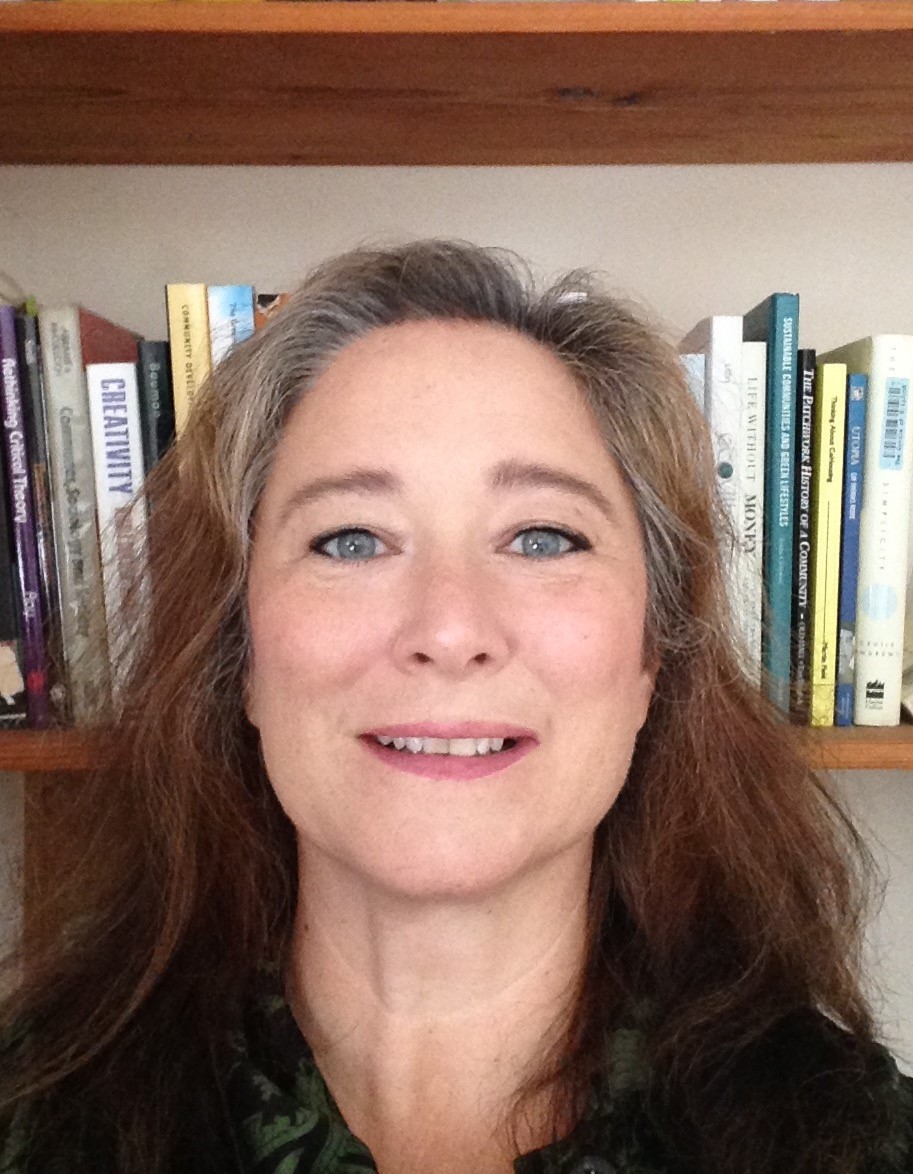 Kirsten is a senior lecturer for Cardiff Metropolitan University.  Her research focuses on the formation, lived experience and the experimentality of intentional communities. She is particularly interested in the ways in which intentional communities foster and engage with social and practical experiments and testing ways of living which can potentially influence wider social practices. This work includes a focus upon the processes that enable experimentality, and the way in which being 'alternative' can facilitate and action Utopian thoughts and ideas. She is also the lead for the Intentional Communities research group at Cardiff Metropolitan University.