In the fifth episode of season two of Get A 'Proper' Job host Kayleigh Mcleod talks to Prateeksha Pathak, a postgraduate researcher at Cardiff University and a participant on the entrepreneur scheme, Ymlaen! and Claire Parry-Witchell, Student Enterprise Business Mentor at Cardiff University about the importance of developing entrepreneurship to the future of the creative industries.
This episode focuses on how to start and develop a creative business and the value of enterprise and entrepreneurship.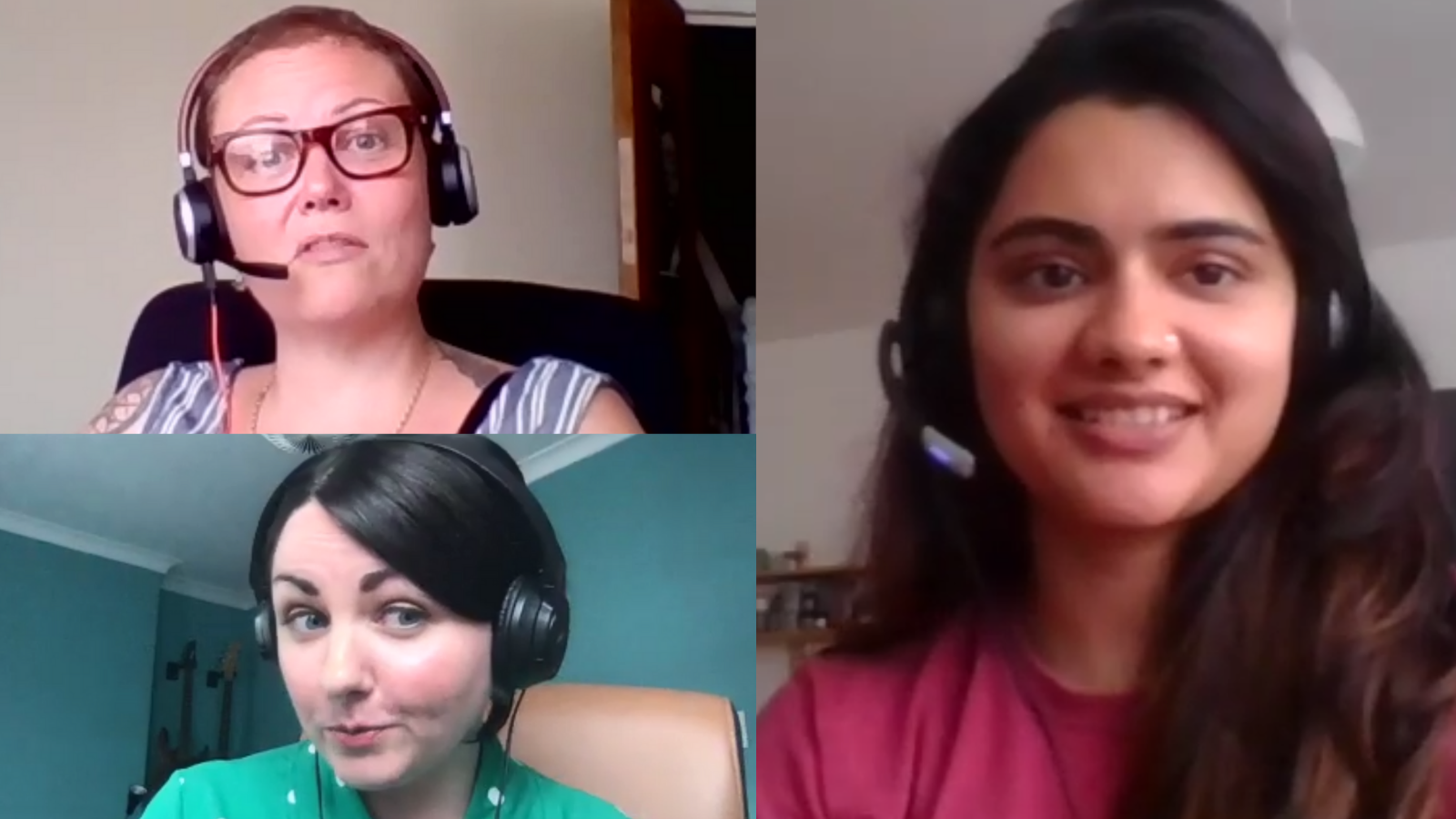 On the topic of entrepreneurship during the pandemic, Claire said: "Because we work in very early conceptual and early start-up, I actually found that over the summer that the demand for support at that stage has actually risen. I've gone with the assumption that lockdown has had a massive effect on the students and graduates, thinking outside of the box on how they might be able to come up with a business idea. It seemed a really ripe time for creative thinking about business."
Talking about lessons learned since starting her business, Prateeksha said: "Ask the questions if you have any. Take your risks, assess things – if you don't ask you're 100% certain that you will not get a result. If you ask, at least that percentage reduces a little, even if the questions seems really absurd to you."
This episode was recorded remotely due to COVID-19 restrictions in August 2020.
Listen to the full episode:
iTunes: https://apple.co/3lO9n4D
Spotify: https://spoti.fi/3kReX4O
Links and more information
Get A 'Proper' Job is made by city network Creative Cardiff, with and for, the creative community.